B&L Homewatch provides a variety of services for all your homewatch needs and associated concierge services. We will make it easy to pick and choose which services you want on a one time or ongoing basis. If you need something not listed let us know what services you need, and we will help if we can.
HomeWatch Visits
Our visits are designed to keep you informed of the status of your property.
Homewatch visits are conducted on a weekly or by-weekly schedule.
We visually check all rooms & closets for signs of break-ins, water damage, or pest infestations.
Interior Humidity & Temperature are checked with a portable Hygrometer.
We run water in all sinks, showers, tubs, and flush all toilets.
If requested, we will run dishwasher on short cycle to keep seals lubricated.
Air filters for AC/Furnace will be checked. We will change filter if requested.
We make sure all windows, doors, and sliders are closed and locked.
If you have a garage, pool area, or outbuildings, we check them for issues.
If you have landscaping, we check to see it is being properly maintained.
Visits after any major storm or hurricane and report to give status of property.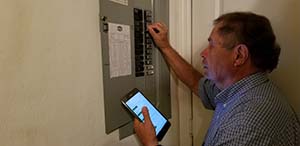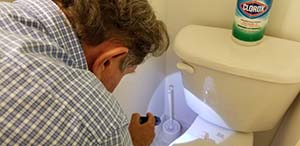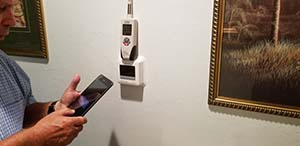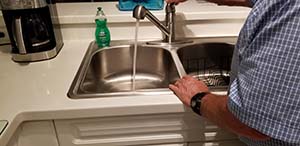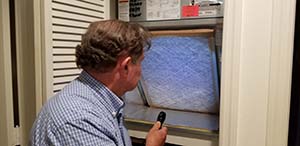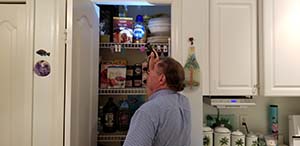 Reporting
We use the latest state of the art Homewatch software.
All visit reports are GPS located and time stamped for proof of visit.
Custom designed check list templates are used for each type of property.
Pictures and notes are included in visit reports as needed.
Visit reports are emailed upon completion and retained in the cloud.
If an urgent issue is discovered, we will call you immediately.
Concierge Services
Open residence to your requirements prior to your arrival.
Close and secure residence after you leave.
Stock residence with food & supplies before you arrive.
Property checks and inventory report before renter arrival.
Check in arriving renters or guests and assist with questions or issues.
Property checks and inventory report when renters are ready to leave.
Check out leaving renters or guests and arrange unit cleanings if needed.
Move lanai and/or pool furniture in or out as needed.
Mail and parcel receiving, forwarding and handling on request.
Vehicle starting, driving, service appointments, and car wash if requested.
Replace batteries in smoke detectors, thermostats, keypad locks, and exterior garage keypads.
Watch service personnel and contractors while they are on your property if you request it.
If you need something not listed here let us know and we may be able to help.
Keyholder
Provide access for cleaning services, AC maintenance or repair, painters, and other contractors and will stay with them if you request.
Owner or renter lockout service upon request.
Local contact for alarm calls.
Payment for Services
QuickBooks email billing on 1st of each month for the previous month.
Payment is due 30 days from invoice date.
Payment can be made online on the email bill with credit, debit, or bank transfer.
Payment can also be made by check.
We also accept prepayment if you desire.
Paperwork Required
Property Profile, detailing customer contact information, property information and any special request or Concierge Services requested.
Home Watch Service Agreement, terms of service.
Waiver of Liability for the operation of any client motor vehicle if we are requested to operate a vehicle.
Exterior Standard Checks
visually check driveway, entryway, exterior walls, roof (from ground level), gutters, doors & windows for obvious signs of storm damage, vandalism or break-ins
look for any signs of screen damage on lanais or pool enclosures
Interior Standard Checks
inspect all inside walls, ceilings and floors, including in closets and pantries for signs of water leaks, mold, insect infestations or rodent presence
run water in all sinks, showers, tubs and toilets and look for any issues
Interior Standard Checks
check termperature & relative humidity with portable measuring device
run AC to be sure it is blowing cold air
check AC filter & change if necessary
check breaker box for any tripped breakers
Garage & Pool Standard Checks
is there a vehicle in garage and if so is it in good condition
vehicle battery maintainer, if applicable, is it working properly
check pool for algae growth of debris
check pool equipmen for leakage
Additional Check Available
pre-storm check
after storm visit & check report
check & assist renters at arrival
check & assist renters at departure
local contact for alarm calls
vehicle starting & driving
Available Additional Service
open residence before arrival
close residence after you leave
move lanai or pool furniture in or out
stock residence with food & supplies
contractor/delivery coordination
parcel handling